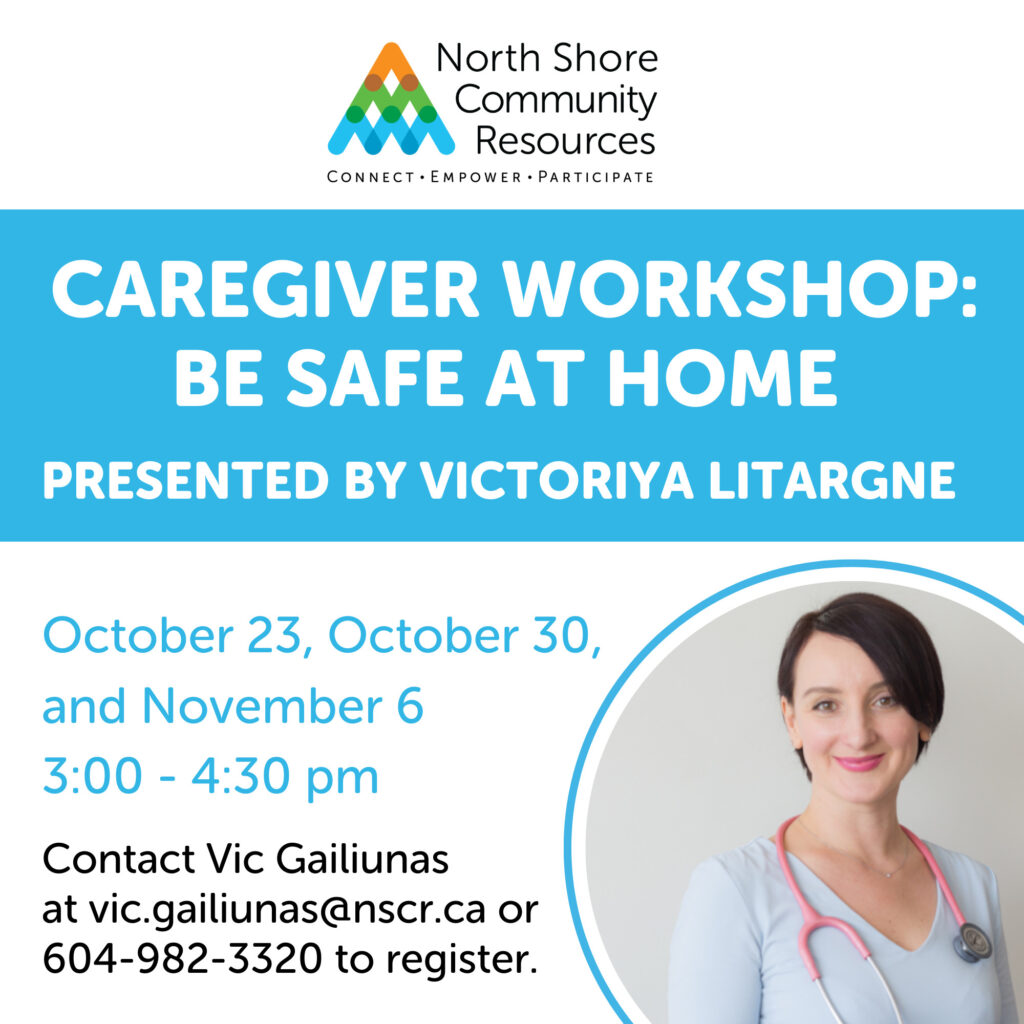 This 3-part educational workshop series, "Be Safe At Home", is a comprehensive educational program designed to equip participants with essential knowledge and practical skills for screening the early signs of illness, potential home care issues, and prevent adverse events and hospital admissions for our loved ones. These workshops are ideal for family caregivers and people wanting to learn more about home care. 
Victoriya Litargne is a Holistic Registered Nurse and founder of Vital Life Nursing who started her nursing career in 1994 in the Intensive Care Unit. 
For the last 12 years she has dedicated herself to home care, working with people who require healthcare assistance and support in the community. 
Vital Life Nursing was founded in 2019 as a long-time dream of Victoriya's to deliver holistic healthcare services. The company's vision is based on the principle that a patient's biological, social, psychological and spiritual aspects are interconnected. Vital Life Nursing services not only the person receiving care but also the person's family members.