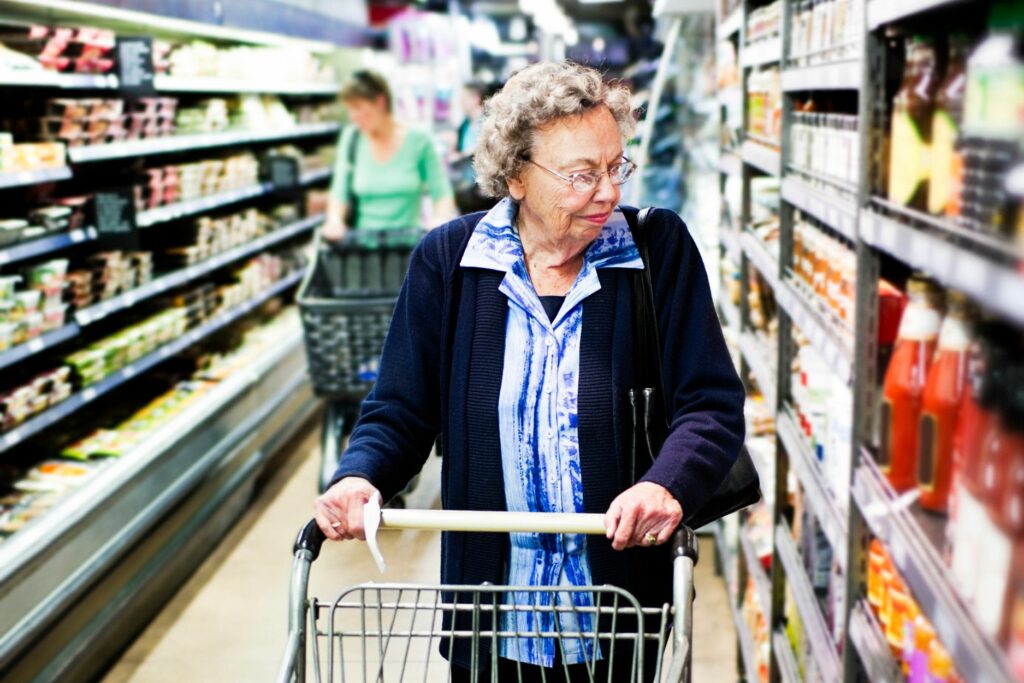 I am receiving my retirement benefits but I am wondering how I can save money on a fixed income?
Here are some other ways you can save money:
Create a budget that highlights your expected income, expenses, and saving goals. Keeping track of your expenses often and regularly will help you keep a closer eye on your spending.
Major bank institutions offer discounts or free accounts for seniors. BMO offers a free chequing and savings account for seniors who are 60+. Canada Western Bank offers Gold Leaf Plus package for seniors who are 57+, which includes free monthly fee. Other banks such as TD, RBC, and Scotiabank offer senior discounts on select accounts.
BC Bus Pass is $45/year for eligible persons for local transit.
TELUS provides affordable internet and phone plans for seniors and it is always good to check yearly if you have the most economical plan. Seniors can benefit from $10/month internet, $20/month internet, and $25/month phone plans.
Many grocery stores and restaurants offer senior discounts and may not publicly advertise it so check if one is available. Seniors enjoy 15% off at Bulk Barn on Wednesdays, 10% off at M&M Food Market on Tuesdays, and 10% off at Safeway on the first Tuesday of every month. Seniors also enjoy 20% off on coffee and tea at McDonald's, 15% off every Tuesday afternoon and the 55+ menu at Denny's, and 10% off at Subway.
For a full list of discounts and strategies on how to save money, feel free to visit our SOS office or call us at 604-982-3302.
Resources
Seniors One Stop Navigation Centre: 604-982-3302